'In company' means being united for the same purpose: winning
How to understand each client and guarantee that his/her needs are protected? By having a constant presence.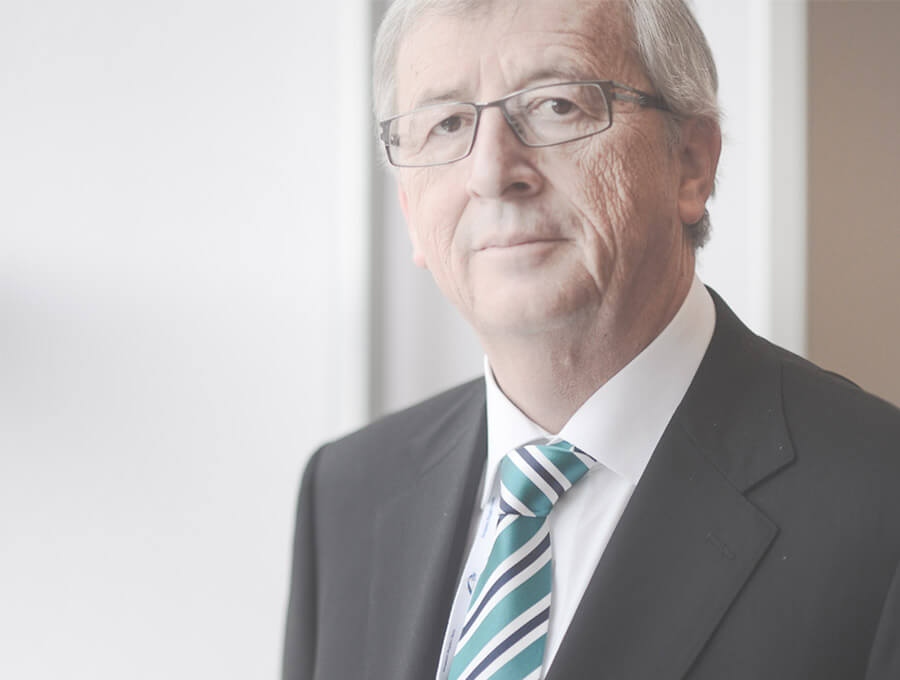 Better vision and understanding of the client's business
---
An important difference of Wydra Associate Attorneys is to allow to its clients a full service legal advisement 'in company', offering professionalism, quick and economical solutions.
The law firm Wydra Associate Attorneys was created in 2005 by members and collaborators.
All members have experience in large national, multinational, and foreign companies, approaching them in a unique way to the client's business reality.
Full-service aimed at the needs of its clients
Wydra Associate Attorneys keeps a specific sector for serving individuals in all their actions in civil and family matters, including advisement on their image and businesses, in several fields of law.
In all it areas of expertise, Wydra Associate Attorneys offers legal consulting advisement...
...with the clear aim of preventing judicial litigation, defending its clients' interests in all sorts of demands.
Its members and collaborators are directly involved with the client, performing thoroughly all matters presented by rendering a distinguished and quality legal service, in essence. In the Labor Law area, the firm acts with claims and suits where its clients are summoned, performing in every court, by having a personal assessment.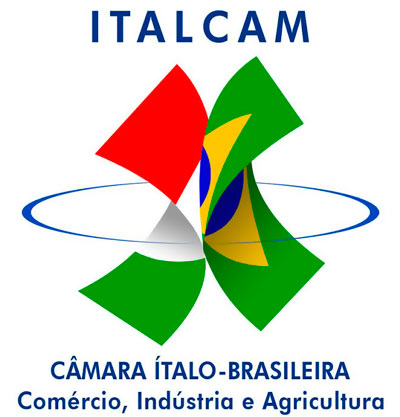 ITALCAM
The firm is an associate member of the Italian-Brazilian Chamber of Commerce and Industry - ITALCAM
---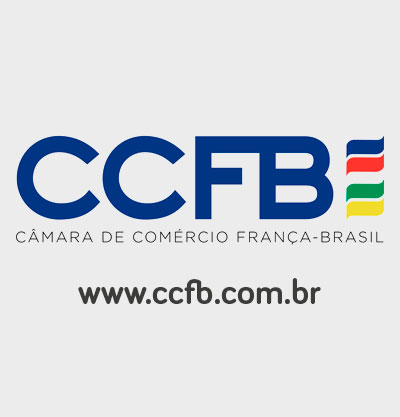 CCFB
The firm is also a member of the Brazil-France Chamber of Commerce - CCFB
Internacional Law
Compliance
Consumer Protection
Civil Litigation
Contracts
Administrative Law
Eletronic Trade
Labor Law
Real Estate Law
Intellectual Property
Environmental Law
Consulting in Arbitration and Mediation
Education Law
Mergers and Acquisitions
Outsourcing
Facilities
Corporate Law
Tax Law
Family and Probate Law
Copyright Law
Telecommunications
Real Estate
Expatriates and diplomatic agents
Finance
Infrastructure
Education
Insurance
Tecnologia da Informação
Foreign Direct Investments
International Trade
Eletronic Trade
Third Sector
Transport and Logistics
Energy
Healthcare
Commerce and Services
Embassies and Consulates
Others